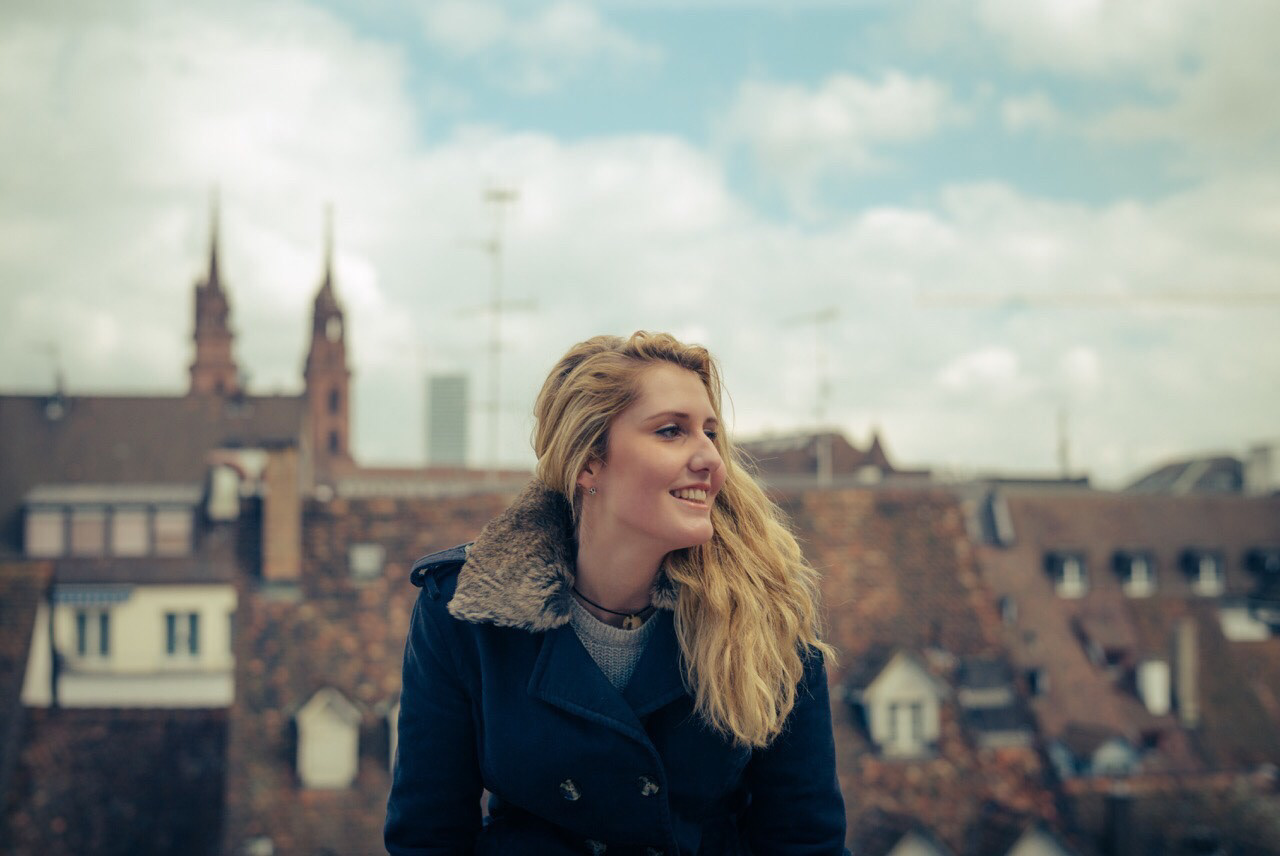 I am a 22 year old Third-World-Culture kid, born in South Africa. I am half-Austrian and half-Australian and having been exposed to so many different cultures it has opened my eyes to how important new experiences are.
This is my fourth year in London and I am in my third year at London College of Communication, studying Graphic and Media Design. LCC has helped me grow as a designer by giving me confidence in my design thinking as well as my design work.
I have a passion for travelling as well as taking photographs in my free time.